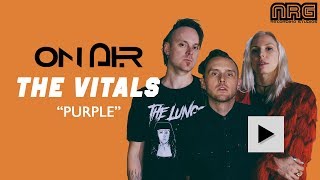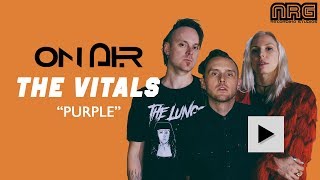 The Vitals LIVE "On Air With NRG"
The Vitals recently performed live at NRG Recording studios for their "On Air With NRG" youtube exclusive! Check out the video above to see a live performance of The Vitals soon to be released song "Purple".
The Vitals On Air with NRG!
The Vitals were recently On Air with NRG for their youtube exclusive live in studio performance! Keep an eye out for the videos, coming soon!