'GOLD NIGHT' AVAILABLE TODAY!
The Vitals new EP 'Gold Night' drops today! Click HERE to purchase digitally from Itunes Click to purchase digitally and on limited edition colored vinyl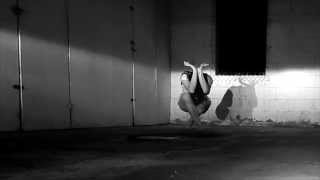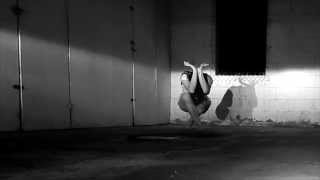 'GOLD NIGHT' AVAILABLE 6-30-15
'Gold Night' will be officially released through Org Music 6-30-15. Four teasers have been released and are available below! Pre-order digitally and on 10" limited edition blood red vinyl HERE to receive an immediate download of the track 'Wait'. "Like" The Vitals on facebook and follow them on Instagram @TheVitalsOfficial to stay updated!